"Liptov lives in winter even in summer"
Liptov, a place full of experiences
Liptov is a great place for all ages. Culture, relaxation in nature or sporting experiences.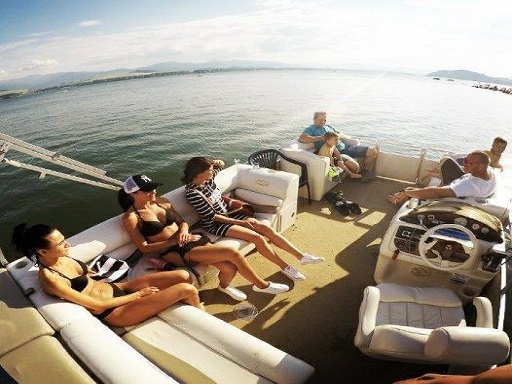 Adventure and fun in Aquapark Tatralandia or Bešeňová  
The natural values of Tatra National Parks, cultural and historical monuments, underground caves of caves, mineral and healing springs, opportunities for sports and active leisure, together with the possibilities of relaxation and experience, make Liptov the most beautiful and most attractive part of Slovakia.